Despite having known for quite some time that the traditional 9-5 wasn't for me, I have been enduring it the last 4 years. It hasn't all been for nothing, however. I have learned a lot about myself and confirmed over and over again, that this is NOT for me.
I recently informed my employer that I would be resigning in a couple months! While that, alone, is FREEING, it isn't the end of the good news! I am also planning to hike the Camino de Santiago this summer! My brother has hiked it before, and when he did this in 2015, this was the first time I had ever heard of the pilgrimage. In short, there are numerous routes across Europe you can take which ultimately lead you to the tomb of Saint James, which is located in Santiago de Compostela located in north west Spain.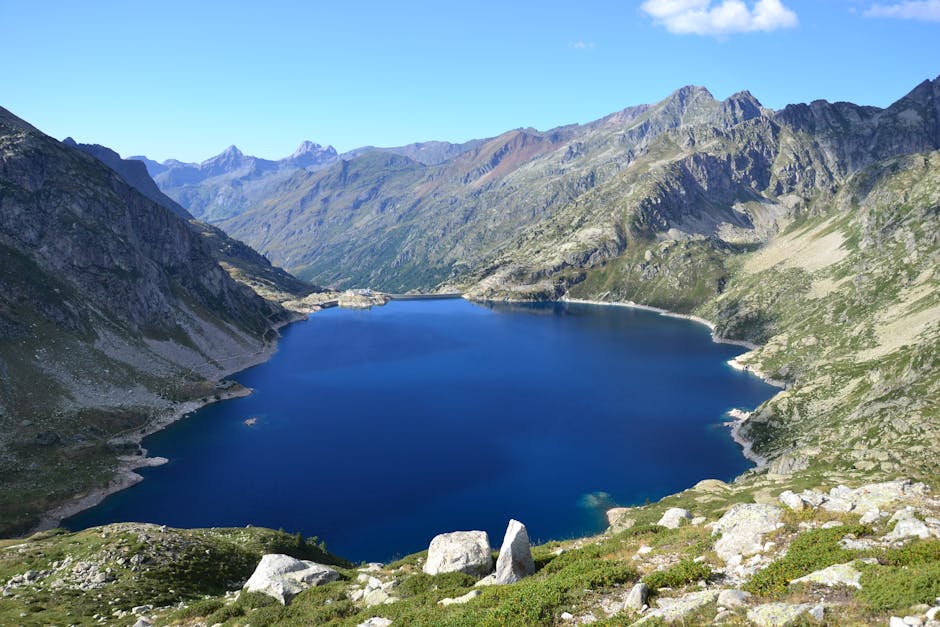 My soul has been longing for an adventure as well as answers and revelations.. all of which the Camino boasts. Above all, I am looking forward to experiencing life in a deeper way and (as cheesy as it may sound) getting time to really get alone with my heart and to hear what plans and dreams God has placed in it for me to find. It is difficult to really find the silence which I believe is necessary to truly explore God's heart and discover your purpose when life is moving full speed. We (I am assuming I am not alone in this) become passive in our own lives, allowing it to happen to us, day in and day out, instead of participating in and being present in our own lives.
For me, I know that in order to reach my stubborn mind, I must attach a physical challenge to the mental challenge in order to get the most impact. While I am expecting this to be life altering (as all international travel experiences I have had have been), I am not putting any particular expectations on the journey. I am approaching this journey in a free and relaxed manner- welcoming whatever lessons, epiphanies, and experiences that I am to encounter with open arms. I realize this will likely include a struggle or two-of physical, emotional, and mental characteristic. This is why the excitement I have for this exploration is unlike any other that I have experienced. Typically, a journey is embarked upon for entertainment or recreational purposes. While I plan to enjoy myself, my goal has been a more serious one of self-exploration.
Interestingly, I have had several people in my life tell me that they wish they could be "as sure" about themselves as they perceive me to be. I have not ever felt that I am that sure about myself. However, upon further self-searching, I realized that I AM SURE about who I am, about what I like, and what makes me happy. I AM SURE about the life that I would like to live. I AM SURE that I am not meant to live the traditional lifestyle. It was never that I wasn't sure about myself, it was that I was unsure if people would accept me for who I am and the lifestyle that I choose to live. I was unsure that others would support me and my decisions. I was unsure that others would believe in my passion.
Recently, I have recognized that none of those things that I was unsure about matter. NONE of them matter! To be completely transparent-I still struggle with this despite this revelation. But I continue to work in this area, so the exclamation is as much for you as it is for me 🙂
It isn't selfish to recognize that it is YOUR life. YOU deserve to be happy. YOU are allowed to live the life of your dreams. You are allowed to live life through your own eyes. This isn't selfish, because everyone is entitled to the same thing. Of course there are limitations, if hurting others makes us happy, we must reconsider our motivations. However, with the few exceptions like this one, this thing called life is YOURS FOR THE TAKING!
Make the most of your life. After all, it is the only chance ya get!
Connect with us on Facebook- Join the Life Through Your Own EYES page!
What makes you feel free? Do you have the courage to live your life the way YOU want?
We would love to hear your story!